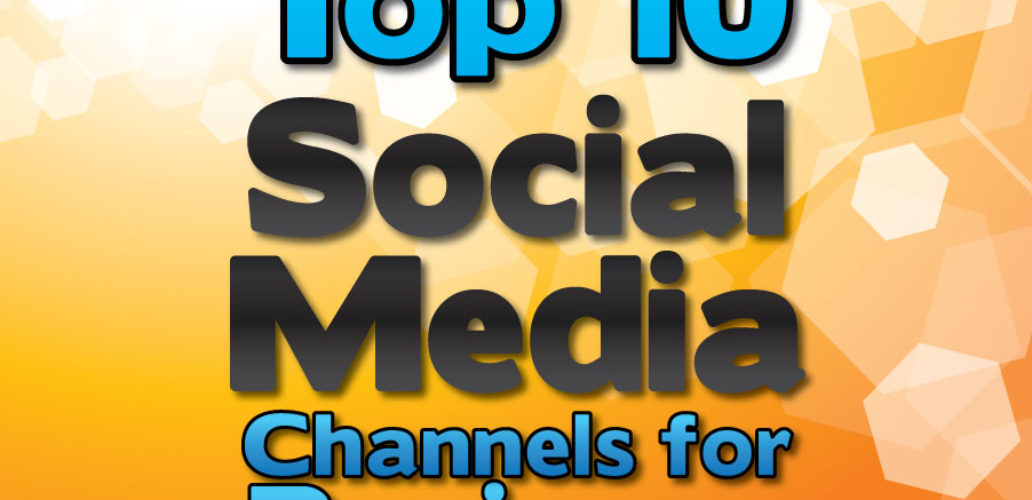 Top 10 FREE Social Media Channels For Your Business
Social media is growing daily and there are certain places that you need to post your content in order to be successful. Here's a quick list of the top 10 free social media channels you business can use to capitalize on this ever growing medium.
Social media marketing is being used by the powerful brands and it's working for them.
The "Top 100 Brands" like Starbucks, Dell, and others use as many as 11 different Social Media channels to connect, market and communicate with their customers. Your company whether small or large needs to pay attention to this.
Your social media campaign messaging should be posted on Facebook, Google+, Twitter and LinkedIn. Modify your messaging to be relevant for each of the channels. This will help your posts be most effective.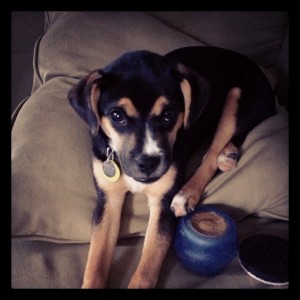 Your photo albums should be added to Flickr, Pinterest, and Instagram. Posting them here allows you to keep them organized and easy to share. There are also many search engine optimization benefits your images will receive as well when you include a description and tags.
Where to share your photos:
There are a lot of websites that you can share your videos. Overall there are only two that really matter – YouTube and Vimeo. These video sharing sites receive the most views and followers. It would be foolish to not capitalize on this powerful medium.
Monitor your social media impact and influence with Klout. Connect your different social media channels and you can see who is influencing you. You're also able to monitor your influence on others based upon your "Klout" score. Enjoy!
These are just a few of the many social media channels you can post your content.