We Help Businesses Create Brand Awareness with Video Content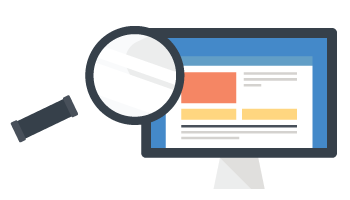 Videos are a powerful way to increase brand awareness. Brand awareness videos are an essential part of a video marketing strategy. To demonstrate the importance of video, all one needs to do is consider the fact that next to Google, more searches are conducted on YouTube than any other site. Three-quarters of viewers will visit a company's website after watching a video from the organization. Videos increase click-thru rates in e-mails and they also increase search engine rankings. Here's a closer look at how video content can increase your brand awareness.
To increase brand awareness successfully, videos need to do one or more of the following:
Engage the viewer emotionally
Entertain the viewers
Make the viewer smile or laugh
Incorporate your branding and messaging
Remember, you are creating a video to increase brand awareness. The video doesn't have to "go viral" to accomplish that goal. It does however, need to accomplish one or more of the above goals.
The Importance of Using Quality Videos
With video, how you are communicating is as important as what you are saying. You may have the best product or service in your segment, but if your video is poorly produced, that value will not be properly conveyed. The reality is, poorly produced video content may actually hurt your brand awareness, or worse yet, create negative branding.
This is why it is so critical that you have a professional video production company assist in creating your video content. The bar has been set so low in terms of the quality of many online videos that well-produced videos stand apart, and demonstrate a level of professionalism that goes beyond the content of the video.