Atlanta Video Marketing
Attract → Engage →→ Convert $$
If you're not using video marketing, you're losing customers to those who do.
SCROLL DOWN FOR MORE GOODNESS


See The Results of Video Content Marketing
Video Content Marketing Results:
They contacted us to regain their once prominent placement in the online marketplace, increase organic traffic to their website, and increase online lead generation. We delivered these results with video content marketing and inbound marketing.

Download this case study and SEE HOW we delivered these results!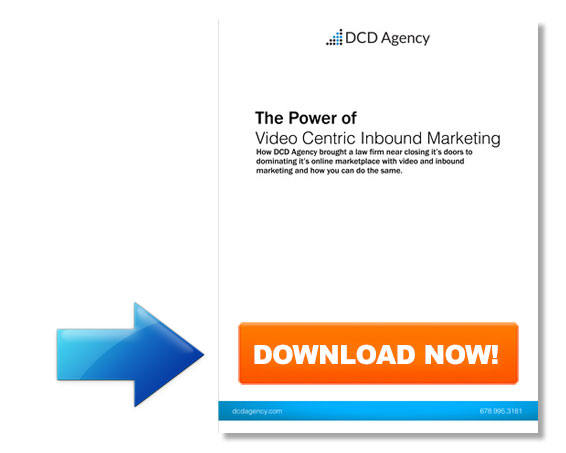 What is Video Marketing?
Video marketing is getting a specific video in front of a targeted audience, with the goal of them taking a specific action.

– Choose Your Primary Video Marketing Strategy –
– Why Video Content Marketing Works –
ATTRACT: Reach Your Target Customer More Effectively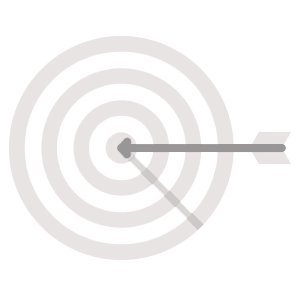 You understand that content is what attracts prospects to your website. What if you could make your marketing even more effective? Incorporating video content into your content strategy can add significant lift to your marketing results.
ENGAGE: Video Provides 400% Higher Engagement Than Static Content

You Remember:
❭❭ 50% of what you see and hear
❭❭ 30% of what you see
❭❭ 20% of what you hear
❭❭ 10% of what you read
(According to Edgar Dale)
CONVERT: Video Turns Prospects into Customers Leveraging video marketing can seriously impact your conversion rates.
❭❭ 32% of video viewers go on to make a business related purchase. (Forbes)
❭❭ There's a 64% increase in a prospect's propensity to buy from you after watching a video. (Internet Retailer)
Video is 50x more likely to appear on the front page of Google search engine results. (Forester)
46% of ad viewers surveyed took action after viewing the ad. 12% purchased the specific product featured in the ad! (Online Publishers Association)
25% of C-level executives surveyed made a purchase for their business after watching an online marketing video! (Forbes)
Humanizing Your Digital Marketing with Video Content
We put the human back into your digital marketing strategy. People are attracted to your business because of your story. Video has been proven as the superior storytelling method that builds relationships. Allow your visitors to consume a stronger and quicker marketing message. Unleash the power of video inbound marketing.
Our Video Marketing Method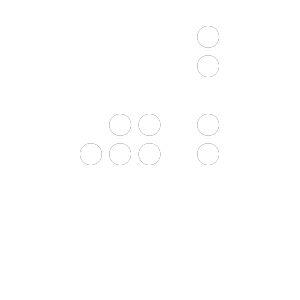 We Improve Your Video Marketing With Data
We use technology to gather meaningful information about your video marketing campaigns. This allows us to make informed marketing decisions. We take the guess work out of marketing and use analytics to drive greater results. It also helps that we are experienced Wista users and are a Certified Hubspot Partner Agency.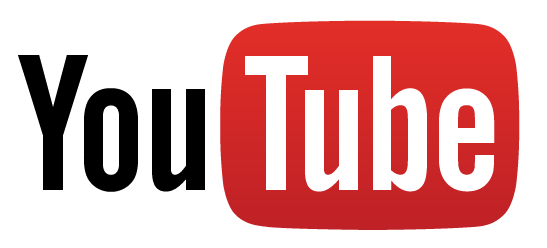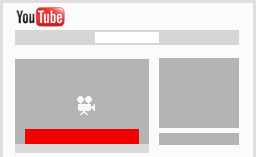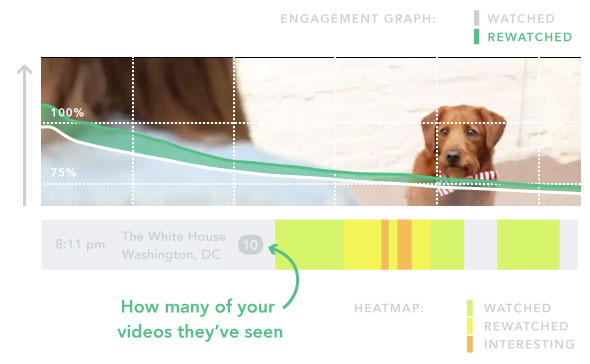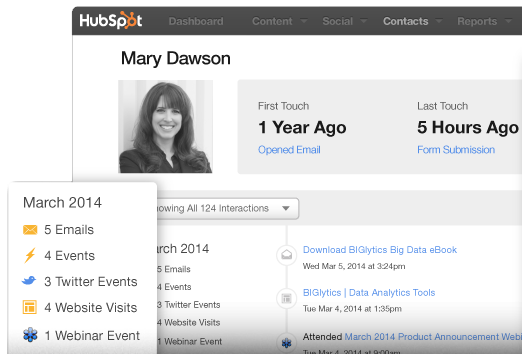 Ready to Talk About Growing Your Business with Video?
Let's start with a quick 15-minute call to get to know each other and then we can go from there.
If you're not using video marketing, you're losing customers to those who do.