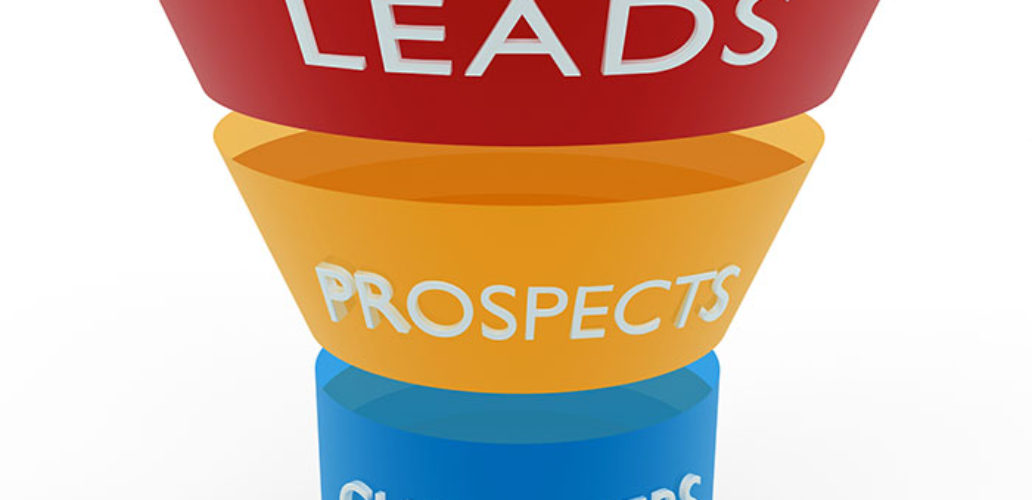 Successful Lead Generation Strategies for Businesses
How much money and time is being spent on successful lead generation?  Where are all your efforts being directed, outbound lead generation or inbound lead generation? What steps is your company taking to successfully generate leads? Do you feel like your way of doing things isn't working out? There are simple steps you can take that will lead you to understanding your marketing environment a little better, which will in turn help you to generate leads, and not just any leads, useful inbound leads.
Offers at Each Level of the Buying Process
The first step is to realize that not all of your potential clients are at the same stage of the buying process. Understanding your target audience and their needs is a key essential in creating a successful inbound marketing plan. Once you understand your buyers and their needs, you are then able to provide and offer content or services that will benefit your target audience.  This content could consist of eBooks, webinars, articles, or videos that are attractive to your potential buyer.
What if your buyer is not sure where to begin or what they are in need of? You will have the content available to help guide your buyer in the right direction. Your buyer wants to know that their needs fit your offers. This is why; at DCD we offer a free marketing assessment. This marketing assessment helps to not only provide DCD with important knowledge about you as a buyer and whether we can help you, but also helps the buyer understand their needs a little better.
What If your buyer knows their needs, but needs help? There are ways to attract your already "ready to buy" client.  By offering a variety of content you are providing your buyer with multiple channels of direction and satisfaction.  It is not only important to provide them with a variety of content, but also a variety of ways to communicate between the buyer and you as a company.
The more ways you reach out to your target audience, educate them, provide for them, the more success you will have in generating interest, and actual buyers.  You must understand your audience in order to communicate effectively with them.
Develop a Lead Generating Landing Page
 The next step is to develop a landing page. What is a Landing Page? A Landing page is a web page that allows you to capture a visitor's information through a lead form. When your website has attractive offers such as eBooks, webinars, and educational videos, your buyers are going to want access to this information.  Once your buyer understands they need these offers in order to find solutions to their problems, they won't mind giving their information in exchange. Make sure that your landing page sends the correct message. It is important to directly state what your buyer will be receiving in exchange for their information.
Create Calls-to-Action for Lead Generation
The third step is to create an effective call-to-action. What is a call-to-action? A call-to-action is an image or text which prompts visitors to take "action," and directs them to your landing page, which then converts your visitor into a lead, as explained earlier, usually in exchange for information or an offer. Your CTA needs to be action oriented, and stand out off the page. Not only should they stand out, but they also should be on every page of your website. Most importantly, make sure your CTA correlates with your landing page. Value is important to your potential buyer, so make sure your CTA adds value, while creating urgency.
Run a Successful Lead Management System
Often times, new leads are not ready to pull the purchase trigger.  In your final step of successfully generating leads, it is important to manage your leads and keep them engaged while they are making their decision. Just because your lead isn't ready to buy right now, doesn't mean they won't be in a few months down the road.  It is important to use effective tools, which help you to engage with your leads throughout their customer lifecycle. This means from the time they first visit your site, to after they make a purchase, and beyond.
Communicating the right message to your target audience is important at all steps in the lead generating process.  There always needs to be an open line of communication, and the right messages conveyed.  These messages are conveyed in the offers provided. The success is measured in the leads generated from these offers.
[hs_action id="10145″]