Video Centric Inbound Marketing Agency
What We Do

Join Our Ever Growing Family of Satisfied Clients
Watch Richard's Experience Working with DCD Agency
Our clients come to us when they have challenges growing their business. We help our clients generate leads and grow their business. Each and every marketing service that we recommend we put into practice ourselves. You won't find a more qualified inbound marketing agency, video marketing agency and video production company under one roof in Atlanta. We work with Atlanta businesses, national companies and international corporations. When people decide to work with us, they expect the highest level of service and results. And they all agree, We Deliver!

Creative & Strategic Marketing Services
See The Results of Video Content Marketing
Video Content Marketing Results:
They contacted us to regain their once prominent placement in the online marketplace, increase organic traffic to their website, and increase online lead generation. We delivered these results with video content marketing and inbound marketing.

Download this case study and SEE HOW we delivered these results!
Problems We Solve
I Need to Attract More Leads
I Need to Convert More Leads
I Need to Close More Sales
Video Centric Inbound Marketing Services
I Need a Plan or Strategy:
I Need Help Getting Started With:
You can find us featured around the web

Get Started With Inbound Marketing Fast:
Download Now: How to Run an Inbound Marketing Campaign Checklist
With this free checklist, you will be given a new framework for campaigns that solves all of these common marketing problems.
You will learn how to develop an inbound marketing campaign that:
Starts with the customer in mind
Uses integrated tools to connect everything
Works in any situation
Download this free checklist, and start building your own custom inbound marketing campaign that works!
Client Satisfaction You Can't Ignore
From the DCD Agency Blog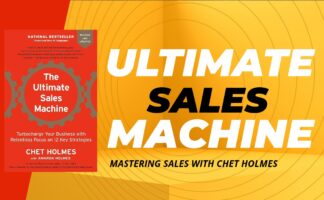 Mastering Sales: Unleashing The Ultimate Sales Machine by Chet Holmes
In the world of sales and business development, the competition is fierce. To succeed, sales professionals need a comprehensive and […]
Read More

›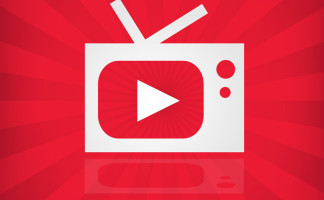 Inbound Marketing with Video for Law Firms & Attorneys
Let's face it, law firms have had a harder time generating leads and new clients as competition has increased. Some […]
Read More

›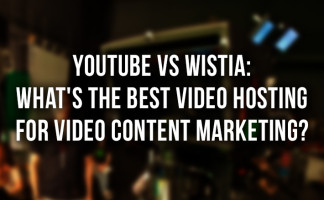 YouTube vs Wistia: What's The Best Video Hosting for Video Content Marketing
YouTube vs. Wistia – What's The Best Video Hosting for Video Marketing Content?so I get asked a lot where should […]
Read More

›