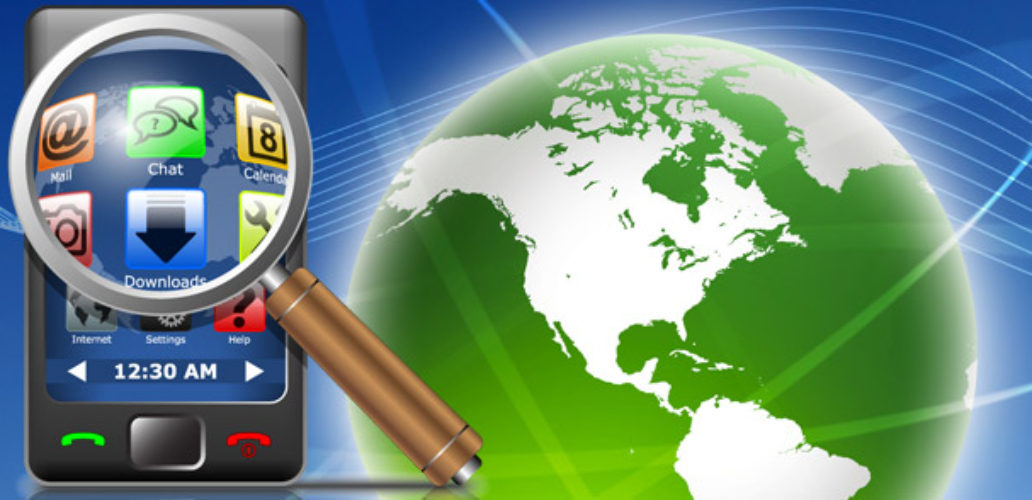 Smartphone Video Optimization Marketing to Increase Sales
People are buying and using Smartphones in exponentially growing numbers. Video optimization is a growing need for internet marketers. Social networking is the fastest-growing category among app users and mobile users growing two hundred and forty percent for the app users, and ninety percent for the mobile users.
People are at an exponentially increasing rate using their apps and mobile devices to stay connected to their friends. People want to stay in the loop and know what their friends know, say, do, and buy. The fact that people are using mobile devices in order to stay connected shows that people want to buy how other people buy.
Currently "Video Streaming makes up for thirty nine percent of all mobile traffic (HubSpot)." The fastest growing category for Smartphone users is social networking, and 39% percent of all mobile traffic is made up of video streaming alone.
Smart phone video marketing optimization should include linking videos so they can be easily viewed from a Facebook or Twitter post. People want to watch videos on their Smartphones. Personally I want people to see my Smartphone in action, and this means a bigger and better screen. I not only want to show off my phone, but I want my phone to be able to show itself off. This means HD videos I'm watching through my Smartphone. Overall I just want it to look good, which naturally leads to previewing and testing online videos through smaller screens. Also uploading these videos to YouTube is only going to increase the number of views. YouTube in conjunction with social media usage can greatly increase the odds of a lot of views for your videos.
We have recently written a three article  part article about how to estimate the cost of video production. As an Atlanta video production company, we are dedicated to creating high-definition HD video productions in Atlanta. For more information please visit our new articles and other blog entries.
Smartphone Video: Zack Morris and his famous mobile phone.