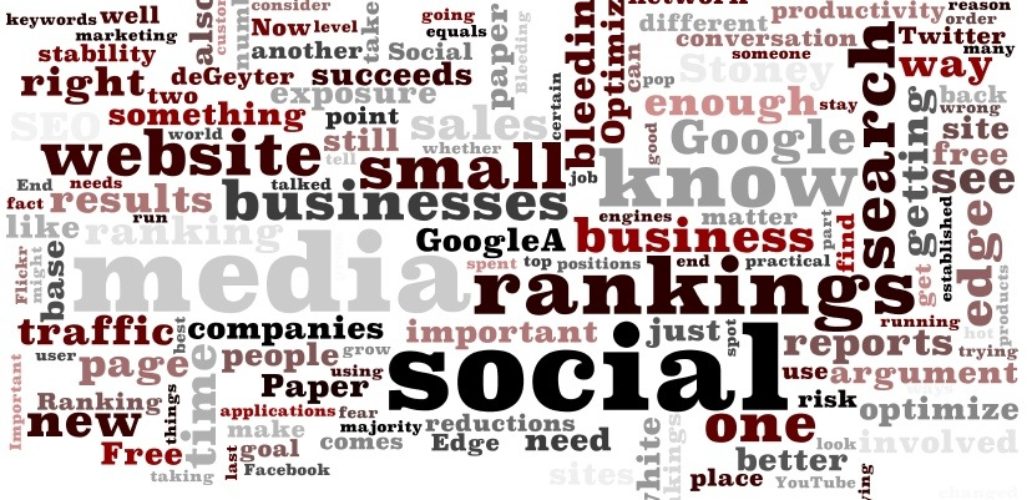 5 Ways Using Local Keywords Can Help Increase Search Engine Ranking
You probably already know how important selecting the right keywords can be. But did you know that choosing local keywords can help your website rank faster and improve your location? Here are five ways using local keywords can help increase your search engine ranking.
1. Customers Who Think Local, Search Local
Whether your business has a physical location or is just online, adding a local flair to your SEO keywords is really important. Why? Customers often think local when trying to locate the perfect product or service to meet their growing list of needs. More often than not, they will include a city with their search. (Example: Atlanta Video Production.)
2. Using Local Keywords Narrows the Pool
If you have a local business, you probably feel that your competition is the guy down the street… not the guy three states away. By adding local search terms to your content, you are assuring that you are grouped on a search engine page with your closest competitors and not those across the country.
3. It Provides More Information About You
When you add local keywords to your website content, your customers can be sure they know where you are. Mentioning the roads, landmarks, schools, and businesses that surround you are also a great way to show off your town pride, which consumers love.
4. Some Keywords Are Less Saturated
Another great reason to add local keywords is that some keywords just have far less results than others. This allows you to rank higher on search engines faster, due to a lack of competition. One great example of this method is often companies that choose to add content including keywords for each small suburb near them.
5. Neighbors Like to Work Together
By adding local search keywords to your website, you are letting your neighbors know where you are. Many times, this often leads to additional word of mouth or collaboration with other firms, which can be a beneficial strategy for your business. However, these new friendly neighbors may not have known you exist without finding you via a local keyword search online.
There are a multitude of ways that using local keywords can help your business. While these are just a few, adding neighborhood, suburb, city, town, county, or other data to your SEO marketing should be a part of your ultimate marketing strategy.
[hs_action id="10145″]