We are your one stop shop for all your marketing needs.
A Full Service Inbound Marketing Agency
Amplify Your Marketing, Call: 678.995.3181
We bring your whole marketing world into one, powerful, integrated system.
Our Inbound Marketing Services in 33 Seconds
"Strategy without tactics is the slowest route to victory. Tactics without strategy is the noise before defeat." - SUN TZU, THE ART OF WAR
Be Counted Among Our Satisfied Clients!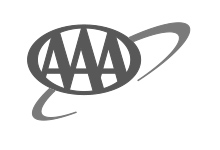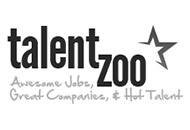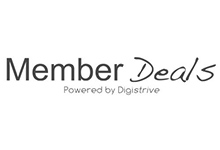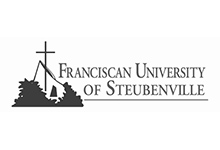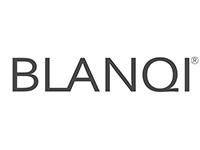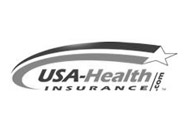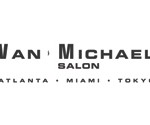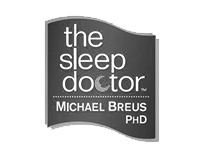 We Believe That People Deserve to Hear Your Story.
We help companies remain visible in a world where attention is becoming scarce.
We do this by creating strategies that put your business in front of your ideal clients by eloquently delivering your story, how they want to see it, where they are looking for it and when they are wanting to buy.
We are an Inbound Marketing Agency in Atlanta
Call us today to get started: 678.995.3181
Atlanta's only premiere video production company combining: full service video production, video content strategies, and inbound marketing campaigns.
Atlanta Video Production & Video Marketing Company
Pre-Production, Production & Post-Production Our video production process from creativity, script, filming, preview, review and final production is seamless and effective. Our in-house team of writers, video producers, sound engineers, 3d modelers, and marketing professionals have the skills and knowledge to produce amazing videos.
Learn More About Our Video Production Services
WE ARE AN ALL-IN-ONE INBOUND MARKETING AGENCY
Achieve Your Goals & Grow Your Business
DCD has been trusted by Fortune 500 companies, universities, small businesses and companies just like yours as an extension of their marketing department. We provide inbound marketing, website design, video production, video marketing, and lead nurturing services.
Whether you are just getting started or want to turn it up a notch, we'll work with you to create a strategy that increases your leads, shortens the buying cycle, and grows your business.