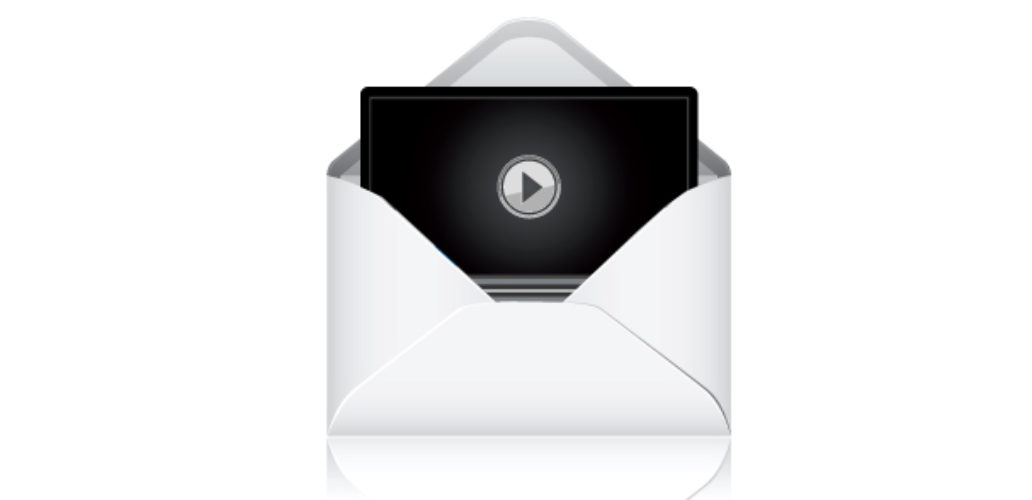 Video In Email Increase Open Rates & Reduce Unsubscribes
Email marketing campaigns have proven successful if done right.  Video in email is an essential part of every email marketing campaign. Sales and Marketers – get your act together and include them in your next marketing campaign. Here are some fascinating statistics about how video has benefitted companies exponentially.
When marketers used the word "video" in an email subject line, open rates rose 7% to 13%(Experian 2012 Digital Marketer: Benchmark and Trend Report). This is such a strong statistic for the usage of video in any email marketing campaign. Simply using the word "video" gets people to open more email, regardless of the video content that's actually in the email. The only stipulation is that if people don't like your video they may be upset because they didn't receive any value for opening the email at all.
In tests, marketing automation provider Eloqua found that video in an introductory email campaign led to a 75% reduction in subscriber opt-outs (Eloqua, 2010). It's definitely a good idea to use video in all introductory emails to ensure that subscribers don't unsubscribe. It's an excellent way to start out on the right foot in your budding relationships.
Consumer video usage on retail and brand sites hit record numbers on retail and brand sites during the 2011 holiday season. Cyber Monday video views across the Invodo network were 897% higher than 2010, and Black Friday video views showed a 337% increase. (Website Magazine, December 2011)
Showcasing a video in the introductory email is a smart tactic that could be paired with using the word video in the subject line to keep your subscribers. With such a high increase in product video views on cyber Monday I'm excited to see how much the views will increase this year. There is definitely a demand for video, and using it in any email marketing campaign is a smart tactic. Overall, video increases email open rates and reduces unsubscribes. What more can a marketing and sales manager ask for?