Graphic Design + Inbound Marketing = Success
Your business can't wait for a slow marketing company to contact another outsourced graphic design company or freelance designer. Your business benefits the most when your graphic design team is also your inbound marketing agency. We provide graphic design at a strategic level offering consistent branding across all of your marketing channels. Companies have entrusted their marketing goals to our team with their highest expectations exceeded by our performance.
An Atlanta Graphic Design Company That Moves The Soul
DCD's graphic designs leave a lasting impression on the viewer and motivate them to take action. Our creative team brainstorms ideas and concepts for your marketing elements and translate ideas into design. We create projects ranging from 2D and print media to graphics used in web and animations.
Atlanta Graphic Design Services: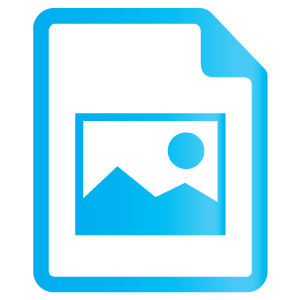 Digital Publishing
Media Design
Digital Storytelling
Graphic Web Design
Advanced Computer Graphics
Brand Development
Design Strategies and Motivation
Design Research
Typography and Page Layout
Effective Copywriting
Motion Graphics
3D Animation
2D Animation
How our services are cost-effective and delivered quickly
We incorporate cloud based project management software which keeps your projects on track, on time, and within budget. This makes design updates, reviews, and revisions safe and documented for instantaneous feedback and action.
Speak with an experienced designer and consultant at DCD
If you're looking for a trusted Atlanta graphic design company that can help you achieve your business goals and you're looking for that special team of Atlanta brand experts, that can help your business succeed, contact us today and receive your complementary graphic design consultation. There's no better time to make your graphic design for business work for you. DCD is your trusted resource for graphic design projects and more!
[hs_action id="9833″]