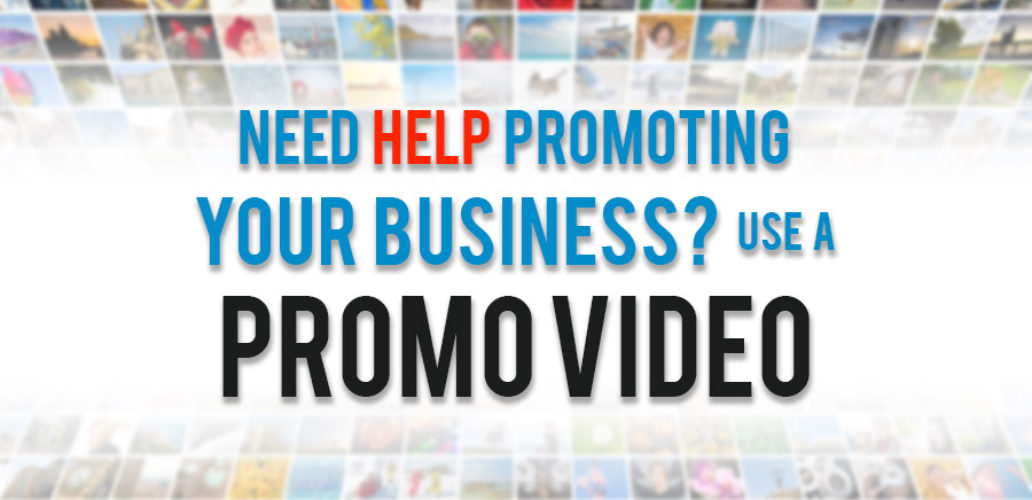 Need Help Promoting Your Business? Use An Animated Promo Video!
Animated Promo videos are a perfect way to promote your business. We are going to breakdown the benefits of using video to engage your prospects, drive conversions, and increase your revenue. The more and more our culture embraces video as the preferred method for learning and absorbing information, videos will be a marketing essential for every business.
Promo Videos Drive User Engagement
Creating a tactic that has an overwhelming effect on people and draws in an audience is every marketers dream. Isn't it? Did you know that video engages users over 400% more than other mediums? Why would your business not want to have that kind of user engagement? There are many kinds of animated videos that can certainly benefit your business. Here's an example promo video that we created for our client Enchanted Careers.
Creative Promo Videos Drive Conversions
Conversions, conversions, conversions… We ear this all the time. How many of our website visitors have we been able to convert into leads? Not only good leads, but qualified leads that sales is begging us marketers for. You see, video has a fascinating track record of guiding people through the buying process. Once you have them engaged it's now time to get them to offer up a little information in gratitude for educating them or the potential of receiving your special offer. The best promotional videos provide a superb method for delivering your core messaging. Being concise and direct can go a long way in wooing your prospective clients into converting with a landing page and a form.
Animated Videos Increase Your Company's Revenue
Lets face it, video is absolutely amazing. How video factors into buying: Video provides a 64% increase in a prospect's propensity to buy after watching a video. Ask yourself, how many videos do you watch from a company that you're looking to make a purchase from? Odds are you're one of the 64% that is on their way to making a purchase after watching a video. Why is video so captivating and why are we drawn into it so easily Video grabs hold of our senses and stimulates our brains. Both our eyes and ears are dedicated to absorbing the information in a video. This type of engagement coupled with the increased odds of buying have a direct impact on your business's bottom line. Might we suggest creating a motion graphics promo video to help engage your prospects, drive conversions, and increase your revenue? What type of successful and cutting edge business would not want this?
Promo Videos Help Your Internet Marketing Too
Videos will also make your internet marketing team happy. Using an animated video on your website allows you to create a video thumbnail. In this manner you're able to optimize your videos for search engines and help your prospects find your company. A recently study by SocialMediaToday.com showed that videos have a 41% higher click-through rate than plain-text in universal search results. If you have a video and your competition doesn't, you're in really good shape.

Please leave your comments and questions!
[hs_action id="10231″]