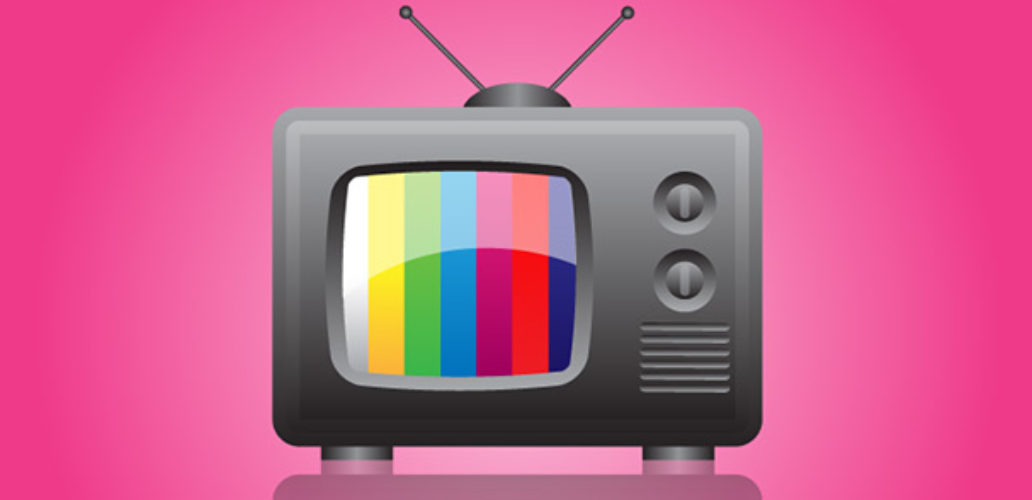 How E-Commerce Videos Increase ROI From Your Business Website
With the advent of Social Media it seems like everyone is using the internet to watch and share online video. It's true; currently 96% of internet users watch online video (invodo.com). Video also reaches a young audience with 18-29 Year Old Adult internet users as the highest consumers of online video (invodo.com).
With the vast majority of internet users watching online video and the demographic for video viewers being such a prime age group there are a number of interesting business statistics that show how e-commerce videos can and has helped businesses prosper.
It's proven: websites that incorporate video have lower bounce rates and higher conversion rates.
Bounce rate – the rate at which people come to a website and back out or leave immediately, without continued viewing of that website.

E-Commerce Product Videos Mean Lower Bounce Rate –  Retail site visitors who view video stay two minutes longer on average and are 64% more likely to purchase than other site visitors (Comscore, August 2010).
E-Commerce Product Videos Mean More Buying – Shoppers who viewed video on stacksandstacks.com product pages were 144% more likely to add to cart than other shoppers (Internet Retailer, March 2011). That's a large increase in the number of consumers adding to cart simply because there are product videos available. Visitors who view product videos are 85% more likely to buy than visitors who do not (Internet Retailer, April 2010).
E-Commerce Product Videos Mean Increased Conversion Rates and Sales – Ice.com found that viewers who chose to view video converted at a 400% increase over those who did not. Ice.com also credits video with decreasing product returns by 25% (Internet Retailer, December 2009).
E-Commerce Product Videos Mean Being Found Online – Video results appear in about 70% of the top 100 listings, the type of content most often displayed in universal or blended search results (Marketingweek, 2011). For example: If you type in two words like "Web Design" in Google 70% of the results are video
In summary E-Commerce Product Videos increase sales and the likelihood of being found online while at the same time lowering bounce rates. E-Commerce video also increases the rate at which potential leads are converted to buyers. These are just a few of the ways online e-commerce videos can help promote any company's webpage.