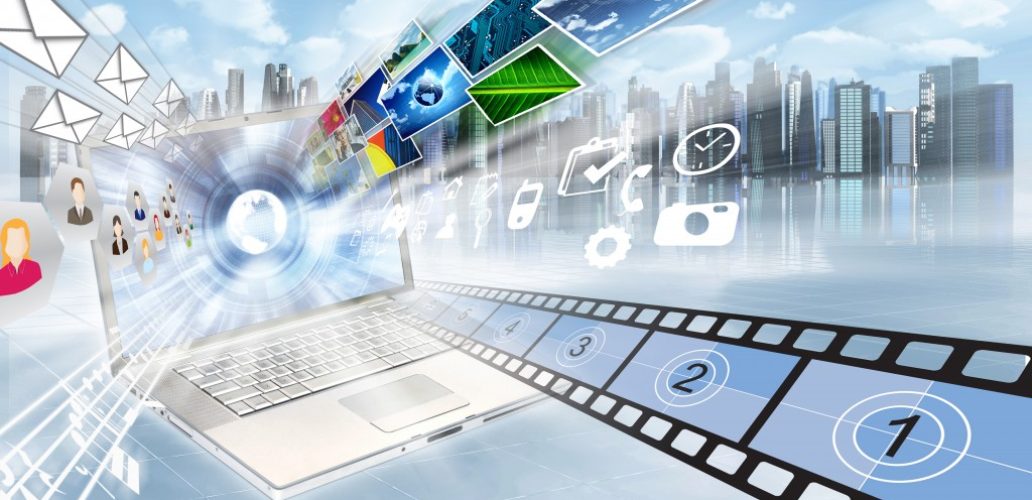 Five Steps to Increase Email Conversion Rates with Video
Get more leads through video! As a trusted video production company in Atlanta, I'm asked all the time how video can increase leads for your business and improve email conversion rates. Here are a 5 essential steps in ensuring your emails and videos are most affective.
1. Include the Word "VIDEO" in Your Subject Line
Before you have even produce any of the content for your email system know that just using the word video in the subject line will boost open rates. When marketers used the word "video" in an email subject line, open rates rose 7% to 13% (Experian 2012 Digital Marketer: Benchmark and Trend Report). Just getting emails opened is the first step in increasing conversion rates.
2. Use Video in Subscriber Emails
Video is a great tool to keep your subscribers from unsubscribing, especially if you use it an introductory email. In tests marketing automation provider Eloqua found that video in an introductory email campaign led to a 75% reduction in subscriber opt-outs (Eloqua, 2010).
3. Use Product Oriented Videos
Viewers want informational product oriented videos. Visitors who view product videos are 85% more likely to buy than visitors who do not (Internet Retailer, April 2010). This means detailing your products with video will get more leads buying products.
4. Include a Call to Action
Including a call to action in your email marketing campaign can be extremely effective. This means prompting your email readers to do an action that will take them one step closer to converting from a lead to a client. If your video prompts viewers to take action, it's only going to help increase email conversion rates.
5. Keep The Video Topic Relevant
Assess the needs of your target audience and be sure that your videos are relevant. Try to optimize your promotional videos so they are relatable, and easy to understand. You want your videos and emails to be customized according to your subscribers' interests.
There you have it, five easy to utilize tips to get the most out of any email marketing campaign while using video. As always, if you have any questions, please leave them in the comments below and I'll answer them quickly.
[hs_action id="10145″]