Atlanta Video Production & Professional Videography Services
Atlanta's only premiere video production company combining: full service video production, video content strategies, and inbound marketing campaigns.
We are an all in one complete video marketing solutions agency.
DCD is a leading Atlanta video production company. We are uniquely positioned to produce captivating and engaging video content as well as develop and implement video marketing campaigns. Our full service video production capabilities are second to none. We pride ourselves on delivering extremely high quality videos which showcase your company and help you reach your business marketing goals. Schedule a complimentary video production consultation. Producing the best videos for our clients in and around Atlanta is our primary objective.
Our video production process makes for a seamless final delivery and cost effective video. From the beginning of every project, you're paired with one of our video production experts. We answer your many questions and help you brainstorm and strategize. We are an in-house team of creative writers, video producers, sound engineers, 3d modelers, and marketing professionals. We eat, drink, and sleep video.
Atlanta Video Production Services for Corporations & Small Businesses
Corporate Video Production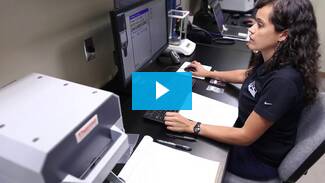 Corporate videos are the future of B2B marketing. Over 83% of website visitors and 75% of C level executives watch online video. There is nothing better to reinforce your company's messaging and increase conversions than through video. Click here to learn more about our corporate video production services.
Company Overview Videos
Business Profiles Videos
Customer Testimonial Videos
Product Promotional Videos
Event Recap Videos
Web & Broadcast Commercials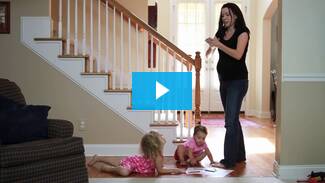 We are a full service TV and web commercial production company in Atlanta, Georgia. We produce stunning commercials for companies and organizations who need a strong message and high quality video to differentiate themselves. Click here to learn more about our TV and web commercial production services.
Broadcast Commercials
Web Commercials
YouTube Commercials
Internet Video Ads
Animated Promo Video Production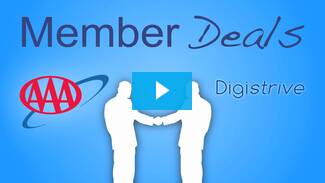 We produce promotional videos that benefit your business. Using video to promote your brand and reinforces the product or service you provide to your clientele. With an effective promo video you can increase your conversions today! Click here to learn more about our promotional video services.
Animated Promo Videos
Explainer Promo Videos
Motion Graphic Videos
Animated Intros & Bumpers
We are here at every stage of the Video Production Process
As you can see we have a 4 step video production process. We invest our full attention to each stage of the video production process. We help on setting video goals and how to leverage your investment by marketing your videos there after. We have a truly holistic approach that helps you realize the most benefits from your videos. We won't leave you hanging.
1.) Pre-Production
Goal Setting
Creative Development
Script Writing
Storyboards
Art Direction
Writers
Location Scouts
2.) Production
Videographers
Cinematographers
Aerial Videography
Grip Crews
Production Assistants
Teleprompter Operators
Timelapse Videos
Casting Directors
Hair & Makeup
Wardrobe Stylists
3.) Post-Production
Video Editing
Motion Graphics
Visual Effects
Color Correction
Music Scoring
Sound Design
Foley Design
4.) Video Marketing
YouTube Marketing Strategy
Video Marketing Strategy
Off Page Video SEO
On-Page Video SEO
Video Conversion Tracking
Video Analytics
Video Traffic Monitoring
The Ultimate Inbound Marketing Video Campaign for Corporations & Small Businesses
Video Marketing Campaign Package
How it works:

We Define Goals Together
Create a Content Strategy
Shoot, Edit, & Upload Videos
Optimize Video to Generate Views
Monitor the Progress & Tweak Accordingly
Custom packages that work for small businesses and corporations.
Video Marketing Campaign Packages Start
$500 per month.
YouTube Channel Optimization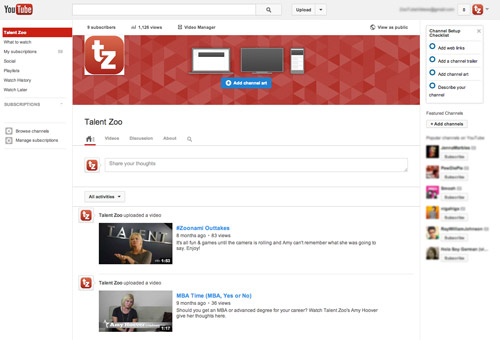 How Video Impacts Your Bottom Line and Grows Your Business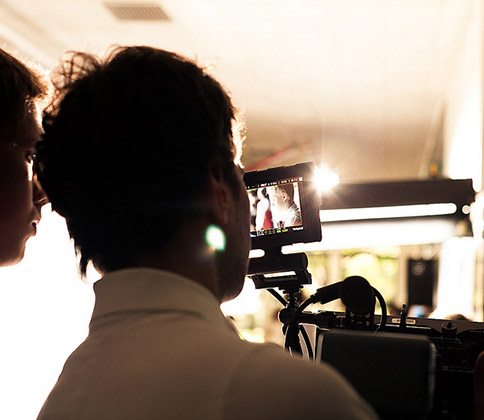 Video Content Drives Traffic
Video content can drive up to 9.3 times more traffic than standard text links. Video is 53x more likely to appear on the front page of Google search engine results. Additionally, videos in global search results have a 41% higher click through rate than simple plain text links (ReelSEO).
400% higher engagement than static content
2-3 times higher email click-thru rates with video
64% increase in a prospect's propensity to buy after watching video
9% increase of time on website with video
Videos Increase Conversions
Visitors who view product videos are 85% more likely to buy than visitors who do not (Internet Retailer, April 2010). This proves that effective video productions can make a serious impact on your business in an extremely positive way.
Video Content is Social Media Content
Videos are an incredible asset for social media marketing campaigns. Users sharing video on retail and brand sites chose Facebook 46% of the time, with email accounting for 40% and Twitter capturing 14% of shares (Invodo research, January 2012). Video are easy to share, explain your message exactly how you like and are entertaining.
Professional Video Gear & Professional Crew
DCD uses professional cameras, and high-end production equipment to produce your video. We have a talented crew who is experience and trained to operate high quality video production equipment. Our team consists of writers, producers, directors, videographers, post-production editors, hair & makeup artists, location scouts and wardrobe stylists.
Video Production Resources
Video Production Pricing and Costs
Learn How Video Effects Search Engine Optimization
Free eBook: 10 Steps To Video Production Here
Our Video Production Process
How Marketing Videos Help Your Website Strategy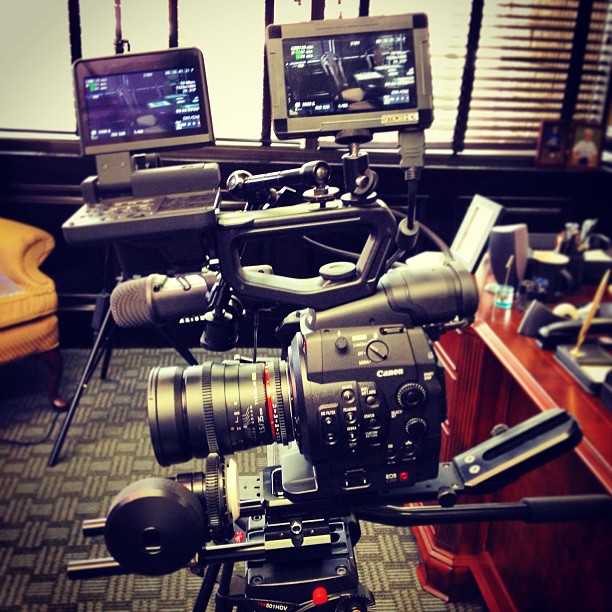 What People Are Saying About Our Video Production Capabilities
Having worked directly with David Caron for more than 2 years, it is a pleasure to recommend DCD. In my experience, David has an almost peerless ability to apply balance, pragmatism and mutual satisfaction in his approach to client relationships. Additionally, he has consistently demonstrated a relentless work ethic and keen ability to rapidly absorb and effectively apply new information.
Steve Digistrive, Inc.
DCD was easy to work with, very attentive to our needs, and was able to provide the company with 6 excellent marketing videos on a tight schedule.
Lina C. United Controls International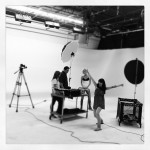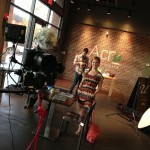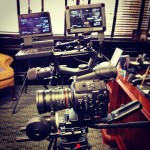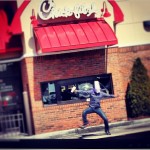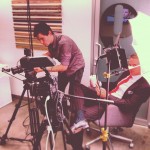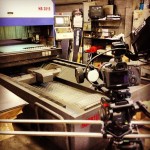 If you're looking for a trusted
video production company
that can help you achieve your business goals and you're looking for that special team of Atlanta videographers that can help your business succeed, contact us today and receive your complimentary
video production consultation
. There's no better time to make your video production for business work for you. DCD is your trusted resource for
inbound marketing
,
video production
,
web design
and more!
Website Intro Videos
Company Overview Videos
Online Video Series

photo credit: seanpanderson