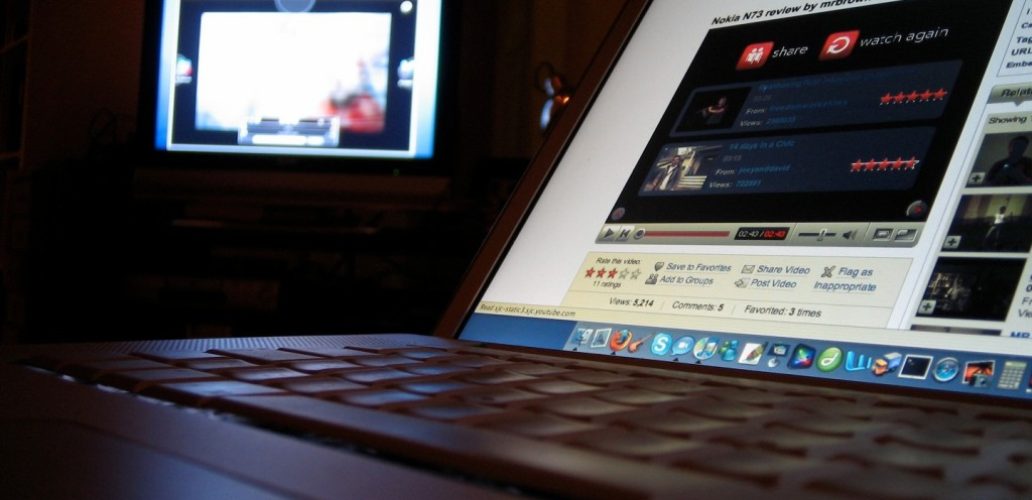 How Marketing Videos Help Your Website Strategy
Marketing videos are a powerful tool that businesses have been using to help their website. What people often don't know or understand is how video helps their website. As marketers, if we don't understand how a marketing tool can benefit us or how it works, we don't typically use it. Videos however are something that your website is not going to want to go without.
Video Improves Your SEO
When your videos are properly optimized on your website they will help you generate more website traffic. Here's how: Google is the most used search engine on the internet with over 88 billion searches per month. When the search results are displayed, they use an algorithm which shows what they call 'blended search results.' The results display websites, images, news, and video thumbnails. When the majority of the results are text and the searcher is presented with a video to watch and enjoy, there is a greater likelihood that they will click through and watch your video. You can see here on this screen shot for the search results. As you can see that we have the video thumbnail. This generates much greater interest than just the simple text search results.
Video Provides Captivating Content For Your Visitors
Getting people to your website is a priority but keeping them there and educating them about your product or service is a close second. 83% of website visitors will click and watch a video. This is a huge chunk of your website traffic that will watch your videos. Video is extremely more interesting than reading plain text or looking at static images. Keeping the viewer interested an on your website, and not on your competitors, is key. The video also needs to look good. When a customer walks through your door, do you have someone that looks a little rough around the edges or kinda cheesy looking? Of course not, you have the most professional greeter welcome your prospect and present them with a professional introduction about tour company. The video that you have on your website should be the exact same: professional, clean, informative.
Videos Present A Perfect Call To Action
The goal of your website should consist of generating leads and sales. This goal is certainly influenced by the call to actions that you present to your website visitor. What better way to guide and coral your website traffic into your sales funnel than with a call to action built right into the closing of the video. Visitors to your website will of course see the contact form or item to add to the shopping cart but sometimes they need a little encouragement.
We hope these few tips help your understand more about how marketing videos help your website. If you're interested in getting started with your first video, schedule a video production consultation today. Click here to get started!
[hs_action id="10231″]