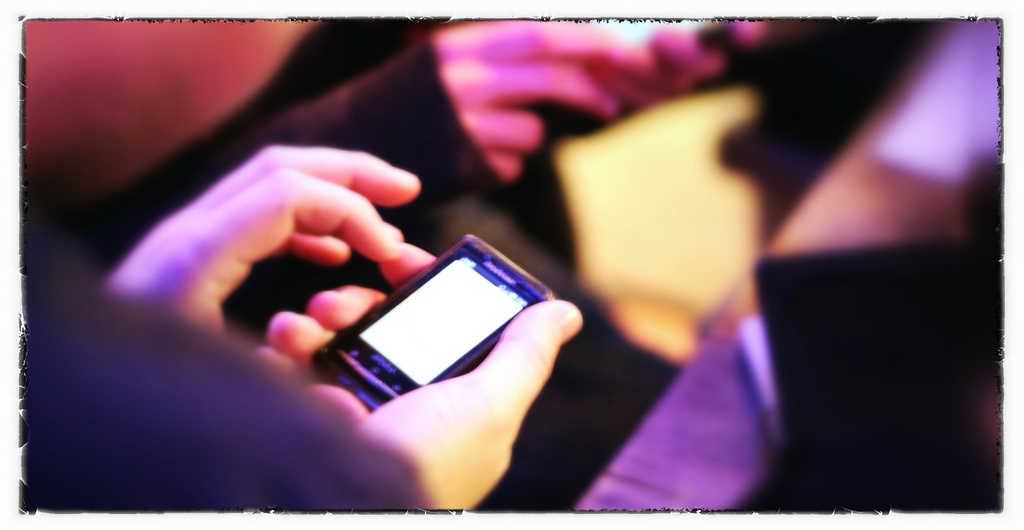 Why & How Video Must be Part of Your Mobile Strategy
How many times a day do you use your smartphone? If you're like me I'm using my phone everyday to consume content on the internet. Videos is one of my favorite methods for educating myself on a product, service, or company. Luckily, you don't have to take my word for the fact that video must be part of your mobile strategy.
The Growing U.S. Mobile Video Viewership Base
According to a Business Insider Report: The State of Mobile, "the mobile video audience is expanding rapidly: with Over the last two years, the U.S. mobile video audience increased 77% to 36 million viewers." Video is on its way to be 50% of traffic on the internet and with the increase in mobile viewership every year, video is a must for any marketing strategy. On top of that there are 4 Billion daily views on YouTube.
Looking at the numbers we can see that people are watching video but why are they choosing to watch video above other methods? There are probably a lot of ways to answer this question but let's face it we are visual people. 90% of information transmitted is visual and visuals are processed 60,000 times faster in the brain than text. 3M
HOW TO CAPITALIZE ON RAPID MOBILE GROWTH WITH VIDEO
Now that we've established how much mobile video is growing, how do we capitalize on this marketing tactic? You should already have a marketing strategy so mobile will be an additional component.
Starting Mobile Strategy: 
Mobile Optimized/Adaptive/Responsive Website
Videos
Mobile Optimized Conversion Paths
Mobile Optimized/Adaptive/Responsive Website
Building a website that looks great on a mobile device is a top priority. One of the ways that you'll now be generating traffic is with your mobile videos so they'll be coming to your website on a mobile device. There are some key factors that you should consider when choosing between these technical delivery methods. You'll enjoy this article about why we went with a responsive website design.
Videos
Videos are the next essential element for your mobile strategy. What kind of video you choose to produce depends on the type of customer or client you need to attract. E-commerce product videos or web commercial videos are a few examples that you can produce. One of the most effective video marketing strategies is creating a series or playlist of videos on YouTube. When the viewer finishes watching the first video it automatically starts the next video in the series. This keeps the viewer engaged and consuming all of your video content amazingness. Next, take into account that there are a lot of video delivery websites such as YouTube, Vimeo, and DailyMotion. Each comes with some pros and cons but overall for marketing we like YouTube the most. Being the second largest search engine helps it win in our book.
Mobile Optimized Conversion Paths
After your website and videos are all set you'll need to finalize your mobile conversion paths outline in your strategy. After the viewer has watched your video consider this: Where do you want them to go, what do you want them to do? Make the conversion path simple and well defined. Either include the call-to-action in the video itself or include it in the description below the video. Keep it simple.
Are You Going to Begin Using Video?
If your business isn't using video than you have an opportunity to be ready for the mobile video boom. Smartphones are not going away and the user numbers are only growing. YouTube and other video sharing websites have over 4 billion views per day. It's not a a question anymore of if you're going to be using video, its more a question of when.
[hs_action id="12721″]
photo credit: philcampbell
David Caron is the Founder & CEO of
DCD Agency
, a video centric inbound marketing agency in Atlanta, GA. He's passionate about helping businesses grow by leveraging video content within inbound marketing campaigns. David and his Agency have created award winning videos and websites and have been trusted by Fortune 500 companies, universities, small businesses and companies just like yours as an extension of their marketing department. Connect with him on Twitter @DavidCaronDC.
Latest posts by David Caron (see all)