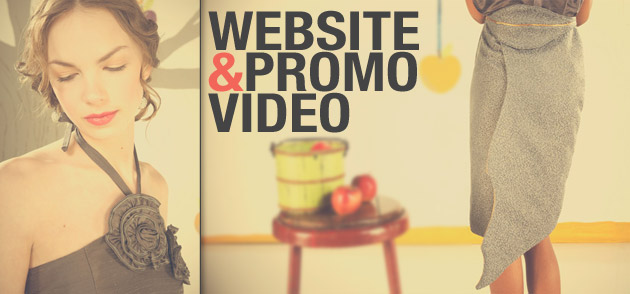 Website and Promo Video for Atlanta Company
We completed a phase one on the website design for CORE – Bridesmaids Couture about 5 months ago. This website design project was a collaborative effort by both companies. We developed the strategy, goals, and aesthetics of the design as if they were one in the same. There was a particular design element that we determined to be uncompromisable. This is the unique navigation of the website. As you navigate the website, the user floats across the page from one window to another. The tree in the background gives a sense of flying among the treetops.  Scrolling is also unnecessary because the content stays within each window. Simply click on the image or a tab and the desired content appears. This makes everything flow extremely well.
Coming soon is a promo video for the accolades portion of the website. Every website should have at least one video displaying the product or service being offered. The promo video is extremely important for sharing with social media channels because video content is consumed there so readily.
Check out these additional videos by Atlanta Video Production Company, David Caron Design in Atlanta.
David Caron is the Founder & CEO of
DCD Agency
, a video centric inbound marketing agency in Atlanta, GA. He's passionate about helping businesses grow by leveraging video content within inbound marketing campaigns. David and his Agency have created award winning videos and websites and have been trusted by Fortune 500 companies, universities, small businesses and companies just like yours as an extension of their marketing department. Connect with him on Twitter @DavidCaronDC.
Latest posts by David Caron (see all)