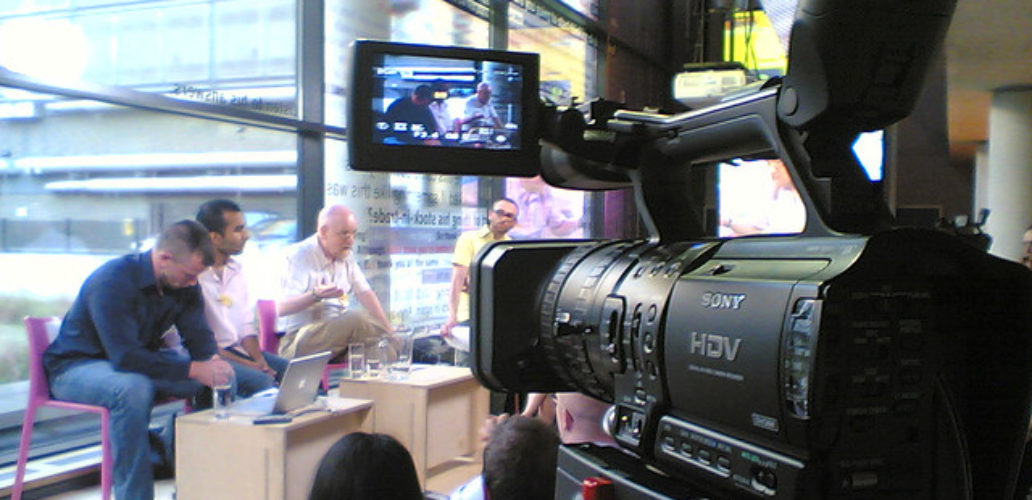 4 Reasons Why Video Marketing is a Must for Your 2014 Marketing Budget
Using video in your 2014 marketing strategy is essential for every business's marketing budget and I'm going to layout the reasons why. This in not just my opinion but it's founded on real results as well as studies from reputable sources. If your business is looking to remain stagnant then don't use video. If your business us looking to make a vast improvement then I would encourage you to consider these reasons why you should incorporate video marketing in your 2014 marketing strategy.
Over 6 billion hours of video are watched each month on YouTube
A few months ago, we published an article that listed YouTube as grossing 4 billion hours of video being watched each month. It's now 6 billion hours.
The number is only growing and growing fast. You might have video content that is available on YouTube. If you do then you need to make sure that it is optimized to be found by your ideal prospect. If you're not using online video content then creating your first video is your next step.
Mobile makes up more than 25% of YouTube's global watch time, more than one billion views a day
The devices that people are viewing online video content is rapidly skewing towards mobile. Mobile is also how people are shopping and searching the web. Leveraging the 25% mobile video marketshare on YouTube is an opportunity that no marketing strategy should be without.
According to Nielsen, YouTube reaches more US adults ages 18-34 than any cable network
Depending in the market you're trying to reach, web video on YouTube is the perfect medium to do just that. Very few people like to be presented with advertisements and pushy sales messaging. You can avoid this by using web video. Since watching videos on YouTube is a 100% opt in process there's no reason for someone to not watch your video if that's what they're looking for.
75% of C-Suite Executives watch work related online video on business related websites at least weekly
Your target prospect might not be a C-suite executive but this does show how decision-makers are watching video online. You just need to accept that video is the growing medium choice to consume information on the Internet. Presenting your message in front of your prospects is exactly what you're trying to do and video is one of the best ways to do that.
Your Next Step:
These statistics alone should prove why video marketing needs to be in your 2014 marketing budget. For many businesses the next step is creating a video or series of videos to incorporate in their video marketing campaigns. Planning your production is going to be the first of many hurdles. Download this free guide to corporate video production and get started this coming 2014 ready to dominate your market.
[hs_action id="10231″]
Sources: YouTube, DCD Photo Credit: Frankie Roberto