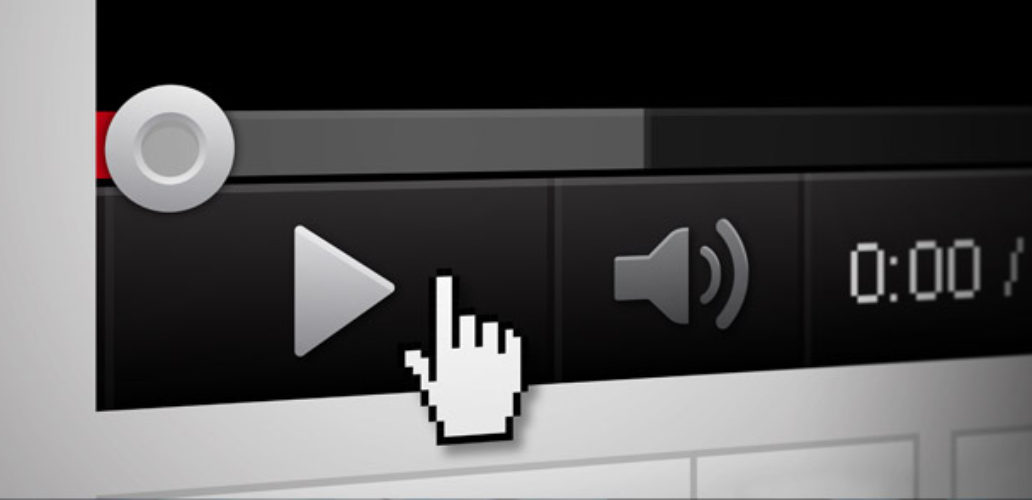 Video Marketing Increases Sales for Products with Videos
Increasing sales for products with videos is a marketing challenge. Customers want to see your product in action on film. They want the satisfaction of watching someone interact with it. I myself as a potential customer have watched videos on Zappos.com of all different types of shoes. When I could see someone physically handling the shoe in contrast with their surroundings, I was able to more easily decide what product I wanted. If you believe in the durability and quality of your product then putting videos of that product online will only start the ball rolling. When looking for a new pair of shoes I wanted the peace of mind that comes with seeing something moving in action on video, versus a sample picture of what it looks like. It doesn't matter how many angles you use to show different sides of a product, the product will always be more attractive through a video lens.
Statistics Prove An Increases Sales for Products with Videos
There is an increase in demand for video marketing. "Zappos reports a 6% to 30% increase in sales for products with video." Products with videos will sell more than products without. "With proper optimization, video increases the chance of a front-page Google result by 53x." Conversion rates have also dramatically increased in conjunction with the proper use of video marketing. With video search engine optimization anyone searching Google will potentially be fifty three times more likely to find your website. By using the same video search engine optimization your business could experience the same six to thirty percent increase in overall sales if you use marketing videos for every product.
Video Viewers Stay On Your Website Longer With Video
Retail site visitors who view videos stay two minutes longer on average and are 64% more likely to purchase than other site visitors who do not view videos. All of these factors could lead to a positive feedback cycle much like a snowball going down a hill with sales as the small piece of snow that continuously builds as the amount of videos per product builds.