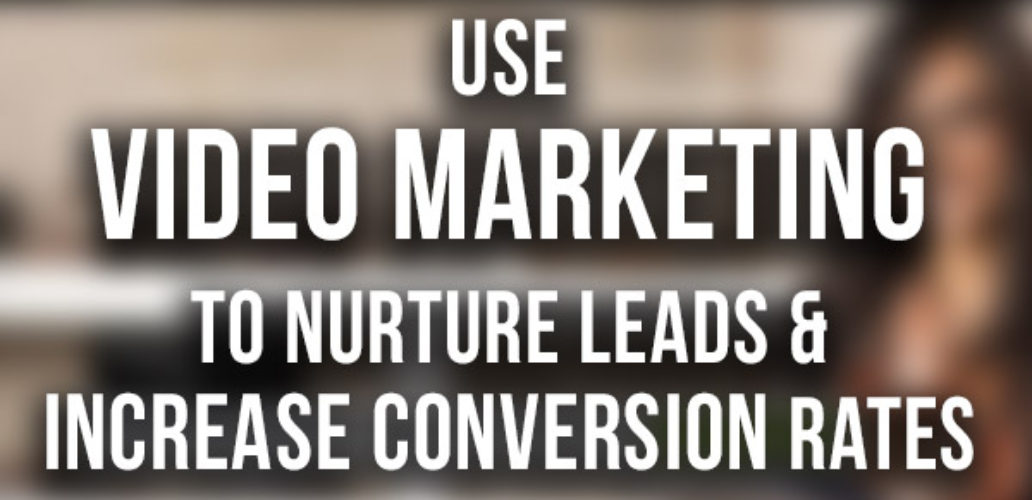 Use Video Marketing to Nurture Leads and Increase Conversion Rates
Using Video Marketing
The use of video marketing in commerce and online marketing had exploded in the recent years. Consumers are also carrying out in-depth research than they used to before. The use of videos has given them richer information than any other form of marketing. Around 187 million people in the USA alone watched 48 billion online content videos in July 2013, according to a survey by ComScore. If a video is rich in content, 66 percent of the customers are likely to view it twice. These statistics show that video blogging is a powerful marketing tool for nurturing leads and increasing conversions.
 Product Videos Advance Prospects Down the Sales Cycle
The most outstanding aspect of using videos in blogs is that it minimizes the effect of returns because it allows the customer to get a 360-degree view of the product. Therefore, the consumers have informed purchasing decisions. Remember, in e-commerce you must buy the products for you to hold it. Notably, product pages using videos translate to higher conversion rates than those without. For example, videos inserted into an email nurturing campaign to answer buyer's FAQs, and move them further down the sales process. A number of surveys using online retailers have shown that customers viewing videos are 85 percent more likely to buy compared to other visitors.
Explainer Videos Provide Clarity for Prospects
There are sure tips on how to use video blogs to nurture sales. Begin by creating an explanatory video with rich content and with a design that offers a clear impression of your brand offering in your blog. If the blog is made of product pages, put product detailed videos on each product page so that the benefits of your products are fully illustrated in the blog or website. If you do not use product pages, provide a step-by-step sequence of your product use and benefits exhaustively. It is advisable that you to provide a clear video, and if possible make use of camera straps to communicate effectively.
Video Call-To-Actions Increase Conversions
Most companies have not discovered the importance of using a video as a call to action. The use of links such as "watch the video" in a blog can increase leads and conversions. The most effective way for nurturing sales is by using a technology that allows you to entrench clickable links in your product views. This enables your viewers to easily acquire more information about your product or buy the product that is featured in the video blog.  This technology is particularly important for online retailers.
 Incorporate Video on Landing Pages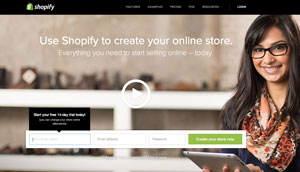 Do you have landing pages in your blog? If not, consider introducing them and use video in the landing pages. It is easier to get conversions by changing to a video-only landing page. In the event that your blog also makes use of email marketing, use videos. This can allow users to watch a video from their emails without linking to a blog or web page. It is less expensive to produce a video and the ROI is worth chasing after.
 Conclusion:
Businesses can make use of the power of video marketing to nurture leads and increase conversions. Taking their businesses to the next level and giving their customers and clients want they want. As always, I welcome your feedback in the comments!
[hs_action id="10231″]