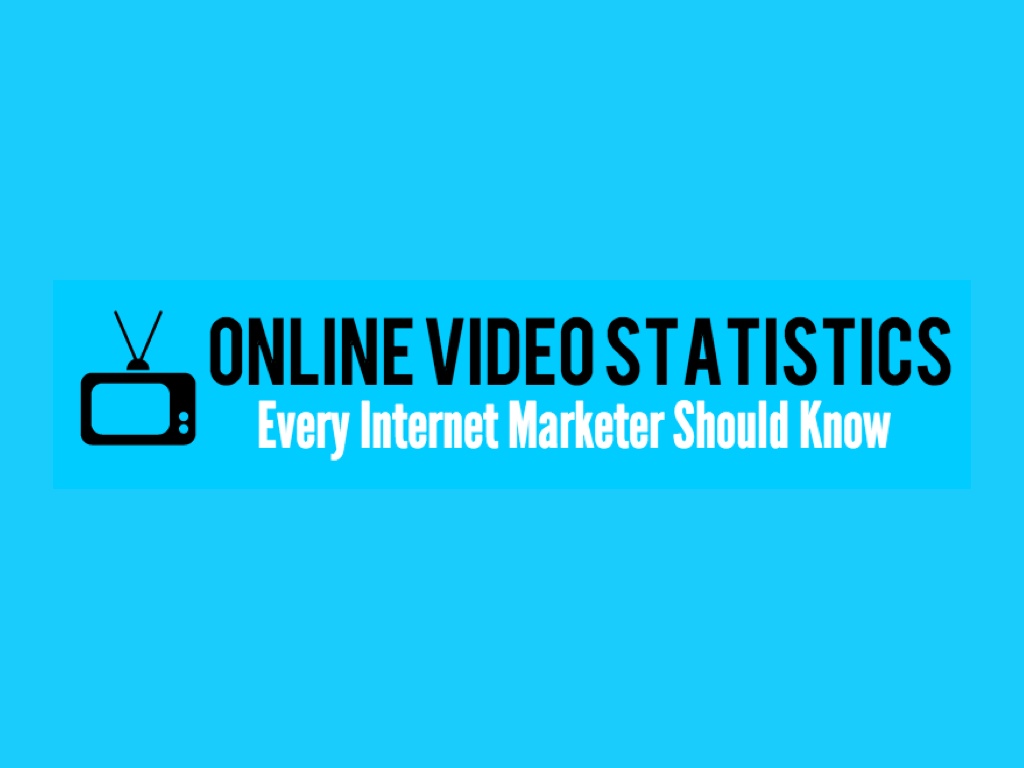 Online Video Statistics that Every Marketer Should Know [Infographic]
In order for CMO's to function properly they need data. Online video is being used more and more by consumers and business professionals. How does online video impact your marketing campaigns? The new trends in videos online are really wonderful! We've gathered the most important online video statistics that every marketer should know and created a simple infographic. How will you use this information? Please give us your response in the comments section below.
50% of internet traffic this year will be video. Tweet this Stat!
4 Billion daily views on YouTube. Tweet this Stat!
75% of C-Suite Executives watch work related online video on business related websites at least weekly. Tweet this Stat!
183 Million Americans watched 20 hours of online video content in December 2011 for an average of 20 hours per viewer. Tweet this Stat!
Video stands a 50x greater chance of ranking on the first page of Google results. Tweet this Stat!
24 Million U.S. Smartphone users watch video on their mobile devices. Tweet this Stat!
Video has 400% greater engagement than static content. Tweet this Stat!

[hs_action id="10145″]
David Caron is the Founder & CEO of
DCD Agency
, a video centric inbound marketing agency in Atlanta, GA. He's passionate about helping businesses grow by leveraging video content within inbound marketing campaigns. David and his Agency have created award winning videos and websites and have been trusted by Fortune 500 companies, universities, small businesses and companies just like yours as an extension of their marketing department. Connect with him on Twitter @DavidCaronDC.
Latest posts by David Caron (see all)