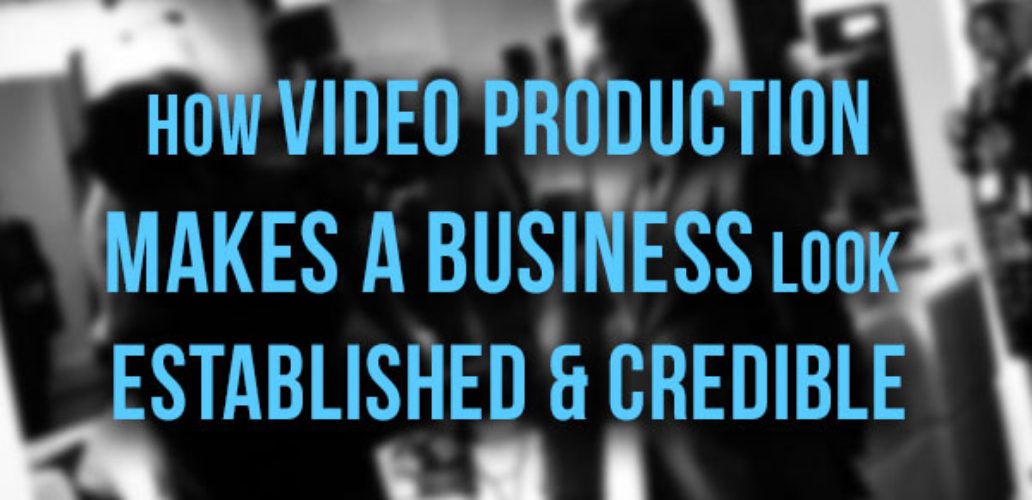 How Video Production Makes A Business Look Established and Credible
Building credibility is one of the cornerstones of any business' success.  As a matter of fact, video in a business has proved to be an effective way to build a remarkable credibility of your business. With many business people overwhelmed with work, it is probably very difficult to imagine finding the time to produce and post videos in their site. However, this can be one of the most effective ways of establishing a business.  The following are some of the reasons you should use video in your business.
A Video Production Can Promote Your Service and Product
For many retailers, a video on how to use their products or service will enable them make sales. Any business entrepreneur understands how higher sales will take his or her business to soaring heights. According to a recent survey on the consumer behavior, 95 percent of consumers watch sale related videos and a whopping 78 percent of them will share and post videos that they find useful. With good videos, your products and services will definitely be seen by many prospect customers.
Videos Attract Visual Learners
Statically, different people learn in different ways. Technically, many people learn the best by just seeing than listening or reading. It is because of this very reason that customized videos will help your business to reach more and more visually oriented customers.
Video Provides Remarkable Customer Service
Instead of using lengthy instruction manuals, your customers can play the videos on your site and learn more about your services or products. Besides, video can be one of the cheapest ways of building a credible business. It is quite an effective marketing strategy.
Personalize Your Business Videos
If you are a business owner who can talk, you can as well make your site very personal. You can come up with videos of you talking to your prospective customers. This way, you will build more credibility among your clientele. This is because with impressive videos, customers will find your site very welcoming and will be comfortable contacting you.
Video Can Assist Your Business in Tapping the Great Power of YouTube
Video can help you in tapping the enormous power of YouTube. Besides uploading your business videos on your website, you can as well post them in YouTube. According to statistics, a 25 percent of all Internet users visit this site every single day and view thousands and thousands of videos. With YouTube, you will find new customers and add them to your existing network.
Cost Conclusion:
Currently, some of the marketing strategies that businesses use might be very costly. This can impact financially on the business' prospects in the long run. However, with business videos, you can rest assured that you will market your business effectively while at the same time saving on long term costs. Overall, if you consider video for your business, you will score in the aspect of marketing quality and affordability.
[hs_action id="10231″]
photo credit: simonhutchings