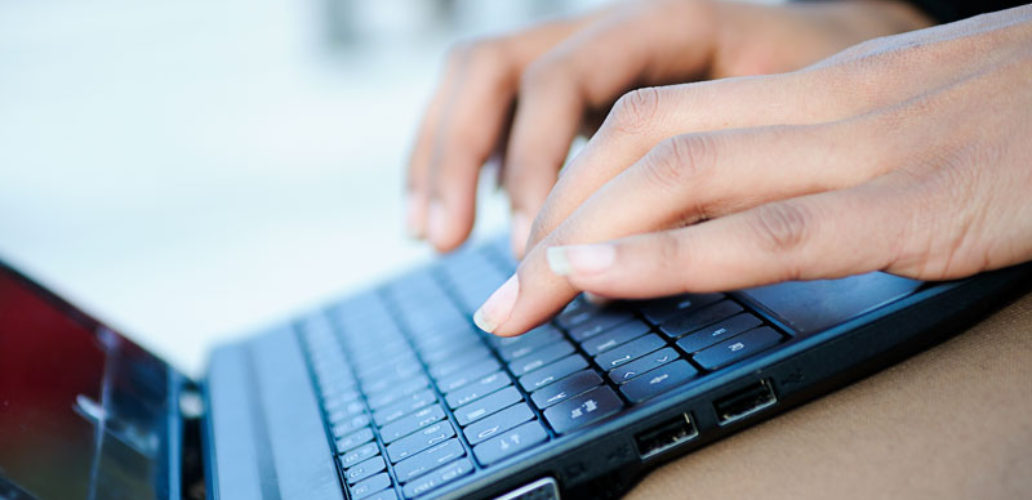 How And Why Content Curation Is Important To Marketing
Content curation has become and is becoming the most effective way for businesses to market themselves on the internet. Content curation is a process comprised of finding, organizing, and sharing online content through multiple mediums and outlets. Proper content curation utilizes social media, sharing, pinning, tweeting, liking, commenting and posting the content in order to get it out to as many people as possible.
The idea is that with social media connections the content will start to snowball bringing more and more website visitors back to the business' original site. Everybody knows that a website with a lot of visitors is a website that can potentially generate a lot of money. Obtaining loyal website visitors can be hard, because every major brand has a strong website. With so many corporations with websites, more and more businesses are looking to produce and manage their own online content in today's up to date internet community.
Schedule Your Posts:
– Sites that can regularly provide beneficial content are most successful. Scheduling a date and time for content publication can be huge, just as important as making sure that your content is relevant. Be sure to post with frequency and make sure what you're putting up is up to date.
Publish Trustworthy Material:
– Make sure your information is relevant to your audience, and original. This means writing and producing your own stuff, or hiring an inbound marketing team to do it for you (DCD cough cough). It's always smart to obtain feedback about your content to better tailor it towards your audience.
Use Social Media to Promote:
– Promote good content online with social media. Repost through Facebook, Twitter, Pinterest, Instagram and any other social media sites. Award good content that you find online with your social media approval. Hopefully your online kindness will be recognized and this will help establish your company as a "good guy" online.
It's as if the need for instant gratification is spurring internet surfers to the information they want at an increasingly fast pace. The need for good content is definitely there because of the ease of access on the internet. Google's indexing weeds out pages with high bounce rates, and short page view times, so they're helping promote good information on the web.
In the end it's all about the content you can produce, and how many loyal visitors you can earn. With smart content curation that provides scheduled updates, trustworthy material, and social media optimization any business can flourish.
[hs_action id="12028″]