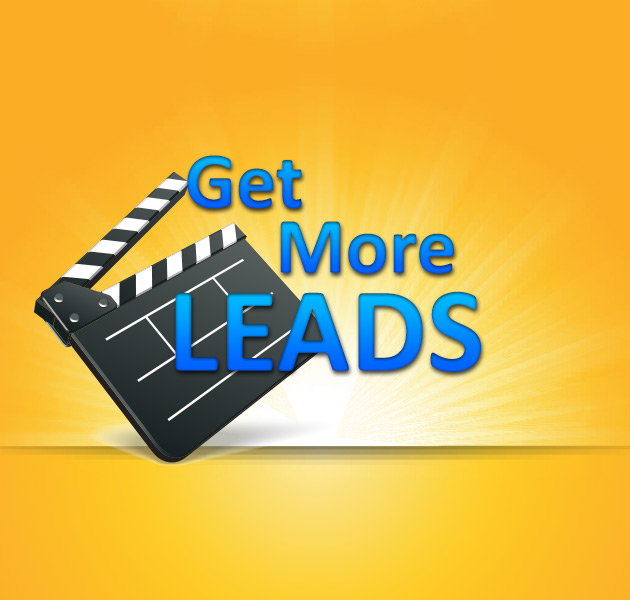 How to Get More Leads Using Videos on Your Landing Pages
The need for marketing campaigns to generate leads for sales teams is a common requirement. Using video on your landing pages is an excellent way to achieve this goal. Video helps capture your audience and gives you the opportunity to instruct them both audibly and visually.
Create your landing pages with videos in mind. Having a professional landing page video can increase your conversion results. According to ComScore professionally produced video optimized for eCommerce outperforms user-generated video (UGC video) by 30%, delivering a 24.7% lift as compared with an 18.7% lift for the UGC video. Receiving a 30% increase on your conversion rate would be nice wouldn't it?
The video below is an example of a landing page video which incorporates several elements. The video has our company name, logo, and branding within the design. We can achieve this rather easily because we have a simple text logo. Next the video includes statistics which explain many benefits of using video. We don't use theory. We have actual video production statistics to back up what we preach. The video also has a call to action at the end.
If you are interested in receiving a
complimentary video production assessment click here
. We will connect with you ASAP and help you get started on creating amazing videos for your landing pages!