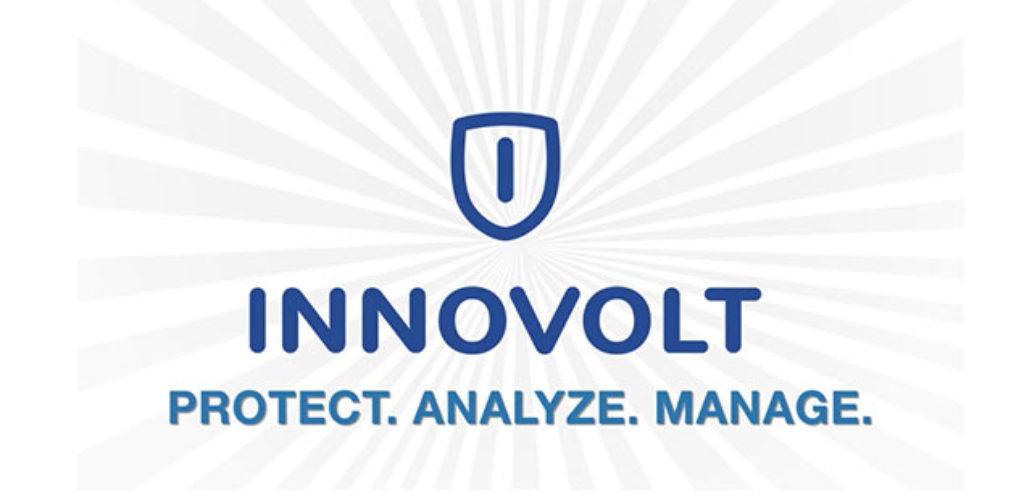 Corporate Trade Show Video Example Featuring Motion Graphics
We would all agree that trade shows are cut throat. Everyone is battling for eyeballs and talk time. When you have thousands of attendees and only a handful of associates to cover them all, it's important that you talk to the right people at the right level. Incorporating the guidelines set forth in our article How To Produce & Optimize A Trade Show Video For Maximum ROI we created this video with the Innovolt team.
Using both video and motion graphics we are able to captivate our target audience with beautiful imagery and effects. This video is being repurposed as an online promo video.  Be sure to leave any comments or questions below.
Video here:

As always, if you find that this is too much for you to handle or would like to walk through the entire process with an expert, schedule your complementary video production consultation with a DCD video production expert.