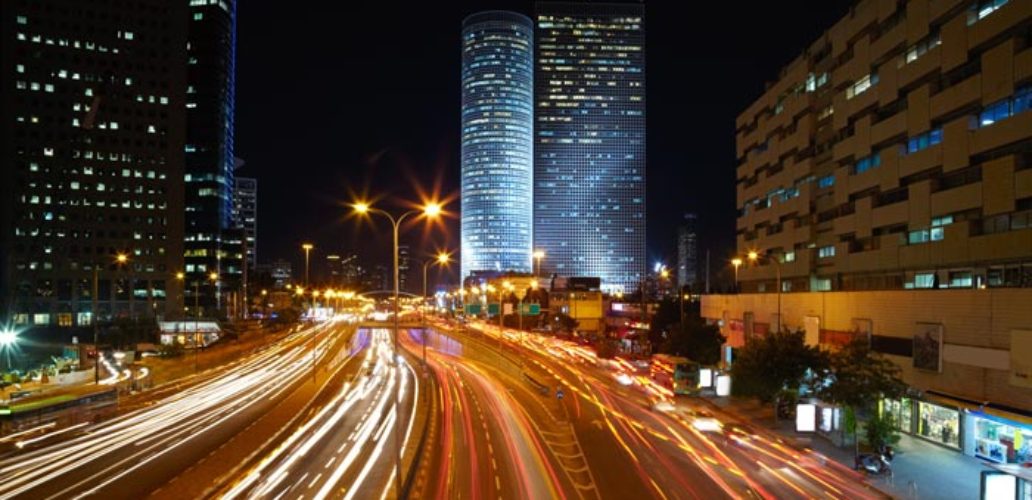 Blog Like You're Famous: How to Increase Blog Traffic
In today's modern market, businesses are writing blogs because a healthy blog means a healthy business. The number one thing that makes a blog successful is consistent dedicated followers who will be loyal to your company blog. With a lot of traffic flowing into a business website, a company has a higher chance of making a sale. With so many different people out there blogging it can be difficult to be heard over all the other bloggers out there. Here ten tips that can help you increase blog traffic:
Ten Tips How to Increase Blog Traffic & Website Traffic
1. Feature your blog in your email signature: This is very easy to send up, and transforms every email you send into a marketing message.
2. Play to your target audience: Figure out what binds together your readers and try to cater to that. Also identify which readers are more likely to read and share your blog through social media, the more social media mavens you have reading your blog the better.
3. Utilize Social Media: Share your posts on Facebook, Twitter, Google+ and any other popular internet gathering places. Try to spread your message out utilizes services like StubleUpon, Reddit and Tumblr to strengthen your message.
4. Optimize for Search Engines: Make sure that you're using proper keywords, and that your content can be easily found on the web.
5. Seek out similar blogs: It can be effective to comment on blogs that reference similar material. You can link back to your blog in your comment, and get your name out there.
6. Invite and write guest posts: This is an awesome way to share some of the awesome content that out's there while switching things up for your writer. By featuring and being featured working with another companies shows your clients that you are trying to keep things fresh and interesting, while mutually benefiting bother companies.
7. Conduct Surveys: Conducting surveys about topics related to your blog, can be a good way to obtain information, and also let people provide valuable feedback on important topics.
8. Create your own graphics, photos, etc. If you create and license these things so that when people repost it will give credit to your blog, you can garner some respect for your blog.
9. Enable Subscriptions: This is a good way to establish a strong central core of followers that will remain loyal to you no matter what.
10. Incorporate analytics-and know them: Truly successful bloggers analyze and reanalyze statistics about their blogs so they can fine tune it into a strong conversion machine.
There you are ten tips that can help you increase website traffic by blogging. Keep in mind, anyone can blog, it takes hard work and dedication to produce great content and earn blog readers.
[hs_action id="10239″]