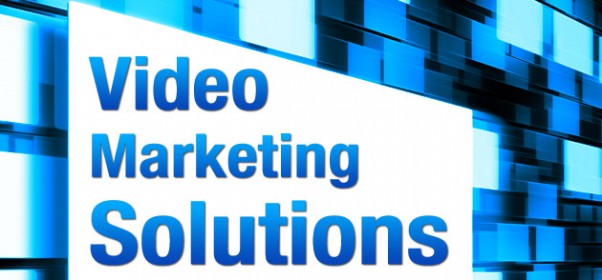 Atlanta Corporate Video Marketing Solutions Breakdown
Video Marketing solutions are our business. This means that we are dedicated to helping businesses flourish! We also take our video marketing services seriously. So with that said, we'd like to spotlight one of our clients.
Member Deals is a strategic joint venture between AAA and Digistrive, Inc. The venture provides compelling, local and relevant daily discounts from quality AAA Partners to the AAA Member community.
So far we have collaborated on many marketing solutions for the Atlanta based company Digistrive. Our services have included Logo design, email templates, magazine print ads, website banner ads, corporate marketing videos, consumer marketing videos, responsive website design, marketing materials, and graphic design.
Today we'll focus on the atlanta promotion videos. Below you can see a few examples of our videos. Collaboration is a key factor in creating a marketing video with a video production company. When we worked together with Digistrive in creating these videos, we had several conference calls and probably a hundred emails back and forth so that we would get the script and creative vision just right.
Corporate Marketing Video

Consumer Marketing Video

These videos go well with a search engine optimization strategy and an embedded video email marketing campaign. Videos help your content rank higher on Google search results. Just putting 'Video' in the subject line of an email, increases it's open rate!
David Caron is the Founder & CEO of
DCD Agency
, a video centric inbound marketing agency in Atlanta, GA. He's passionate about helping businesses grow by leveraging video content within inbound marketing campaigns. David and his Agency have created award winning videos and websites and have been trusted by Fortune 500 companies, universities, small businesses and companies just like yours as an extension of their marketing department. Connect with him on Twitter @DavidCaronDC.
Latest posts by David Caron (see all)