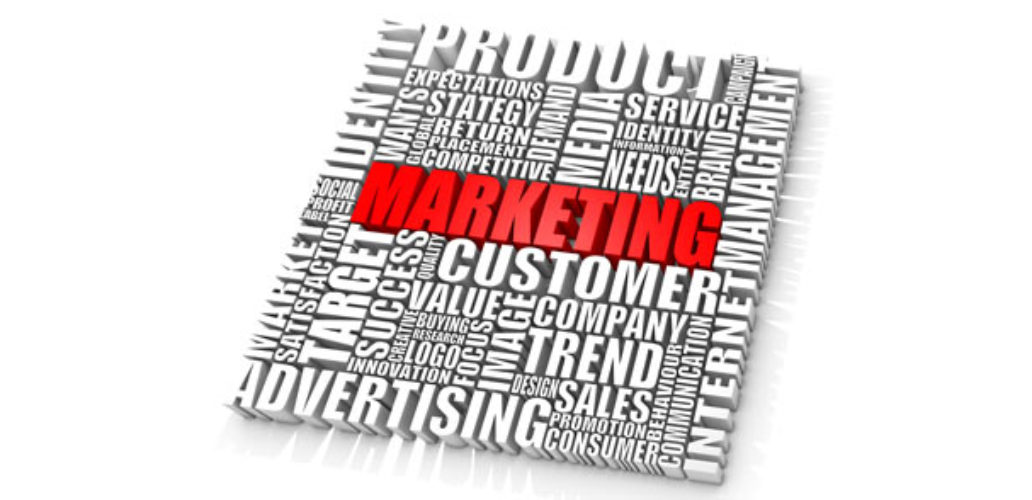 Atlanta Marketing Company Explains Inbound Marketing
What is Inbound Marketing?
Inbound marketing is a marketing strategy that focuses on getting found by prospects. It centers on three main marketing tactics: content marketing, SEO (Search Engine Optimization) and social media marketing. Inbound marketing is basically integrated marketing; connecting lots of different marketing methods together to create a stronger presence online.
One of the greatest benefits of inbound marketing is that it works to reach a highly targeted audience. It goes after someone who is already interesting in your product/services. Outbound marketing involves sending out mass messages to a broad audience. Inbound marketing focuses in on your best opportunities.
Why is Inbound Marketing the Best Option in a Recession?
As the economy slows down, companies are turning to Inbound Marketing because it is a more efficient way of allocating marketing resources than traditional, outbound marketing.
Three ways Inbound Marketing improves the efficiency of traditional marketing are:
It Costs Less – Outbound marketing means spending money; either by buying ads, buying email lists, renting huge booths at trade shows etc. Inbound Marketing means creating content and talking about it. A blog costs nothing to start. A Twitter or Facebook account is free, too. All of which can draw thousands of possible clients to your site. The marketing return on investment from inbound campaigns is higher.
Better Targeting – Techniques like cold-calling, mass mail and mass email are all poorly targeted. You're reaching out to individuals because of one or two common qualities in a database. In Inbound Marketing, you only approach people that demonstrate an interest in your content, so they are likely to be interested in your product.
It's an Investment, Not an Ongoing Expense – When you buy pay-per-click advertising on search engines, its value is gone as soon as you pay for it. In order to maintain a position at the top of Google's paid results, you have to keep paying. However, if you invest your resources in creating quality video content that ranks in Google's organic results, you'll be there until somebody displaces you.