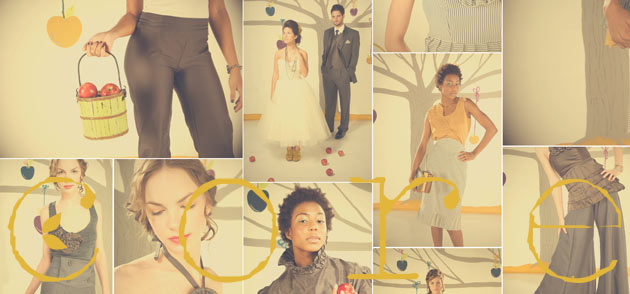 Atlanta Company Promo Video | Photo Shoot behind the Scenes
A few weeks ago we released a teaser promo video announcing the upcoming release of the behind the scenes video of their photo shoot. We are happy to announce the final version of the video!  The photo shoot if for Atlanta couture bridesmaids separates and dresses company: CORE. You can find them on Facebook here. The photo shoot was located in an old warehouse and the hair and makeup was done up in a quaint little coffee shop. The location provided for a beautiful setting. We love our friends over at CORE and look forward to releasing our next video with them… NOT Wedding Highlights!
David Caron is the Founder & CEO of
DCD Agency
, a video centric inbound marketing agency in Atlanta, GA. He's passionate about helping businesses grow by leveraging video content within inbound marketing campaigns. David and his Agency have created award winning videos and websites and have been trusted by Fortune 500 companies, universities, small businesses and companies just like yours as an extension of their marketing department. Connect with him on Twitter @DavidCaronDC.
Latest posts by David Caron (see all)