5 Statistics of How Video Influences Consumers & Buying Decisions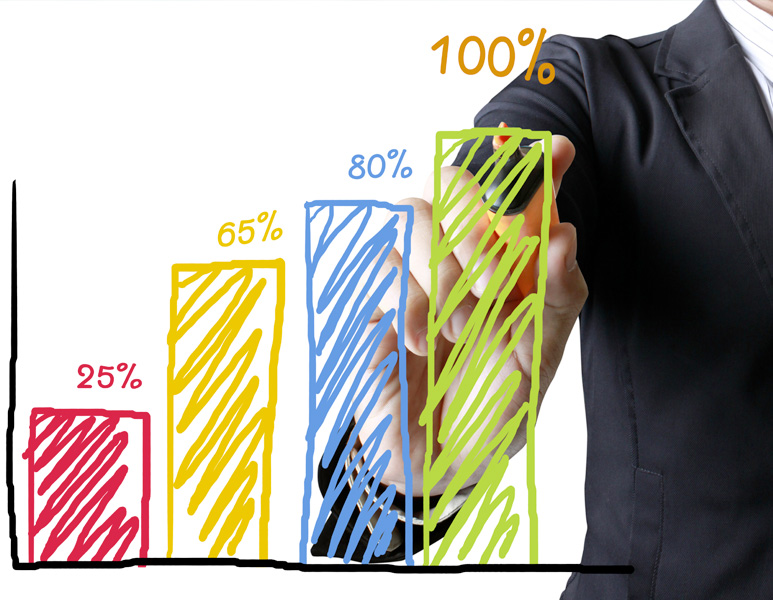 Everyone can use some compelling video statistics. Here are five awesome statistics on how video influences buying decisions and conversion rates. More coming soon! Enjoy.
20% of all males surveyed cited online video as a significant influence in recent purchases of jewelry and watches. (Ad-ology Media Influence on Consumer Choice survey, September 2008)
A recent study by Forrester showed that video increased email click-through rates 2x-3x.(Forrester, 2010)
In one campaign including video in an email campaign drove a 51% increase in subscriber-to-lead conversion. (Blue Sky Factory Webinar, 2010)
Over 90% of shoppers surveyed found video useful in making purchase decisions, according to a study of Swimwear Boutique customers. (Internet Retailer, October 2010)
Forbes Insight found that 59% of senior executives prefer to watch video instead of reading text, if both are available on the same page. 80% of executives are watching more online video today than they were a year ago. (Forbes Insight, December 2010)
David Caron is the Founder and CEO of DCD - Complete Marketing Solutions, an inbound Marketing Agency. DCD helps companies remain visible in a world where attention is becoming scarce. DCD does this by creating strategies that put your business in front of your ideal clients. Eloquently delivering your story, how they want to see it, where they are looking for it and when they are wanting to buy. Connect with David on Twitter @DavidCaronDC.
Latest posts by David Caron (see all)