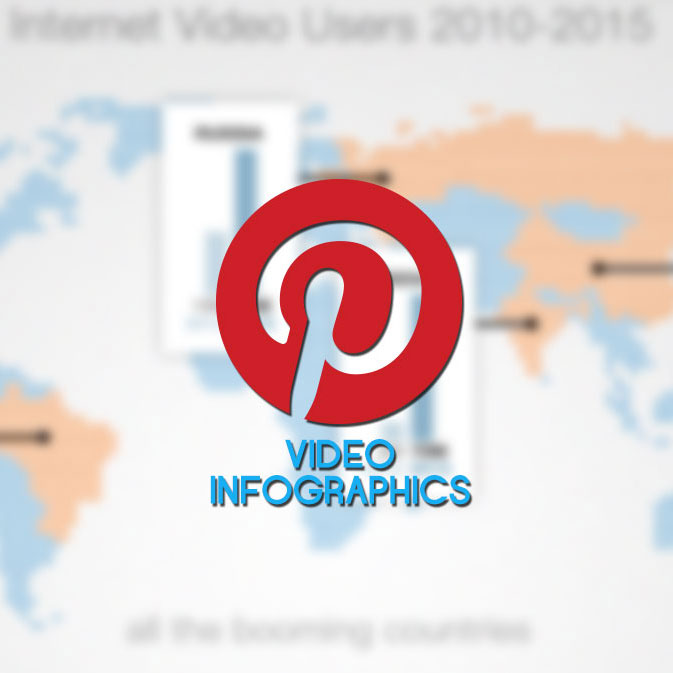 10 Best Video Infographics Found on Pinterest! [INFOGRAPHICS]
In the last two years online video and inbound marketing tactics have really stood out and shined, while traditional T.V. advertisements, and marketing plans are starting to pale in comparison. Online video is quickly becoming a powerful tool for businesses, especially when paired with social media marketing, content curation, and search engine optimization. Below I've compiled the ten best video infographics from pinterest. If you've already used video for marketing, only thought about it, or are actively seeking to give it a try, these top 10 video infographics give insightful relevant information about what's going on in the world of online video.
Why Will CMOs Embrace Social Video?
Online Video Snapshot
How Advertisers Are Using or Not Using Video On Social Media Networks
Wistia Infographic: One Nation Under Video
How Social Media Savvy Celebrities Share Video
Your Guide to Video SEO
Video in 2012
Teen Video Consumption
Online Video Drives Conversions and Traffic
Video Index Report 2011
David Caron is the Founder & CEO of
DCD Agency
, a video centric inbound marketing agency in Atlanta, GA. He's passionate about helping businesses grow by leveraging video content within inbound marketing campaigns. David and his Agency have created award winning videos and websites and have been trusted by Fortune 500 companies, universities, small businesses and companies just like yours as an extension of their marketing department. Connect with him on Twitter @DavidCaronDC.
Latest posts by David Caron (see all)